Order in bulk and access our volume Printing discount prices
Our bulk order service is specifically designed to offer low prices, fast turnout times and top quality printed products.
We work with teams, brands, companies, events, resellers, awareness campaigns and charities.
We offer large number of printable products, we can virtually supply and print almost every item you will ever need in any size and any colour. The items below are shown as examples and the starting from price including one print.
Contact us for your personalised quote.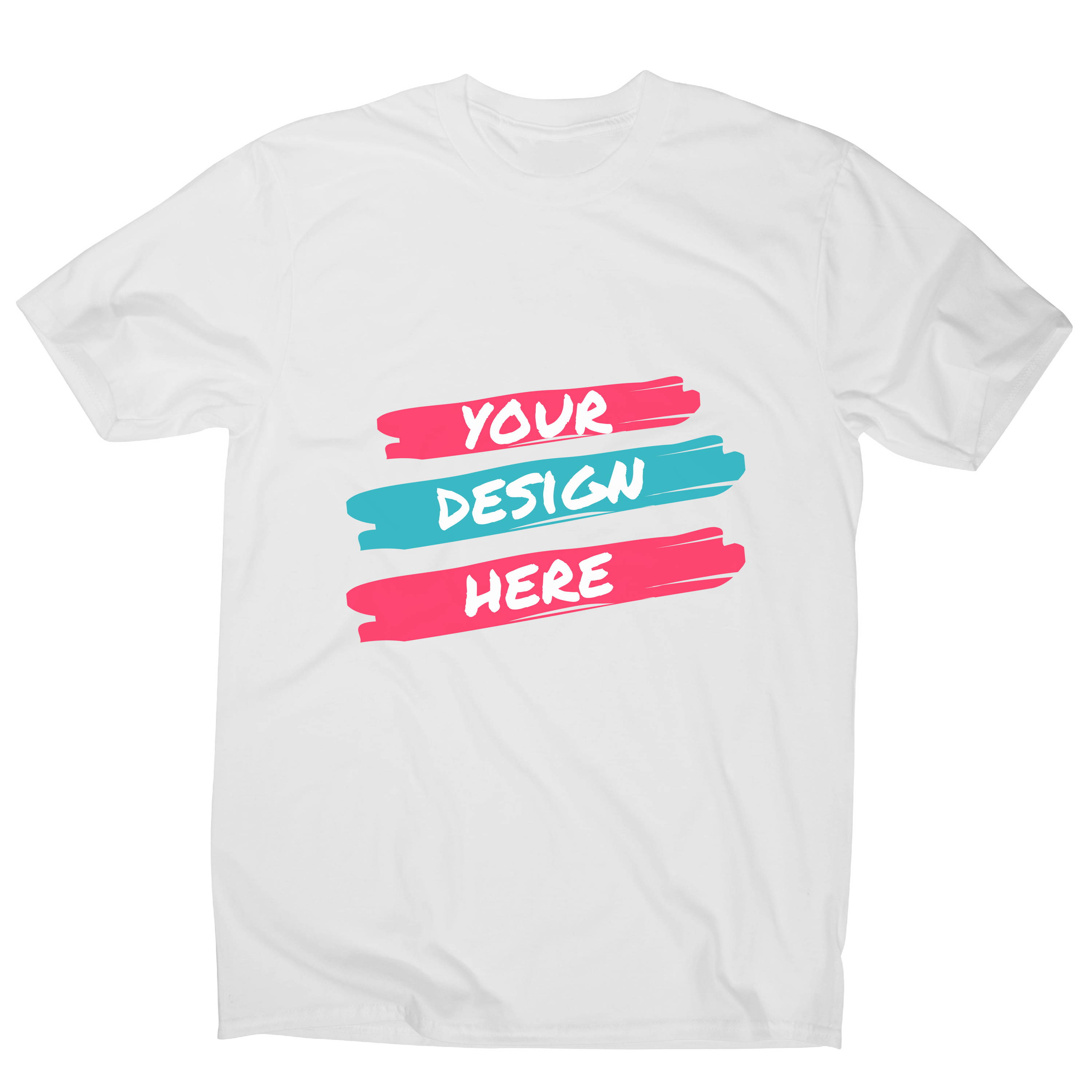 From £5.99 including print
From £9.99 including print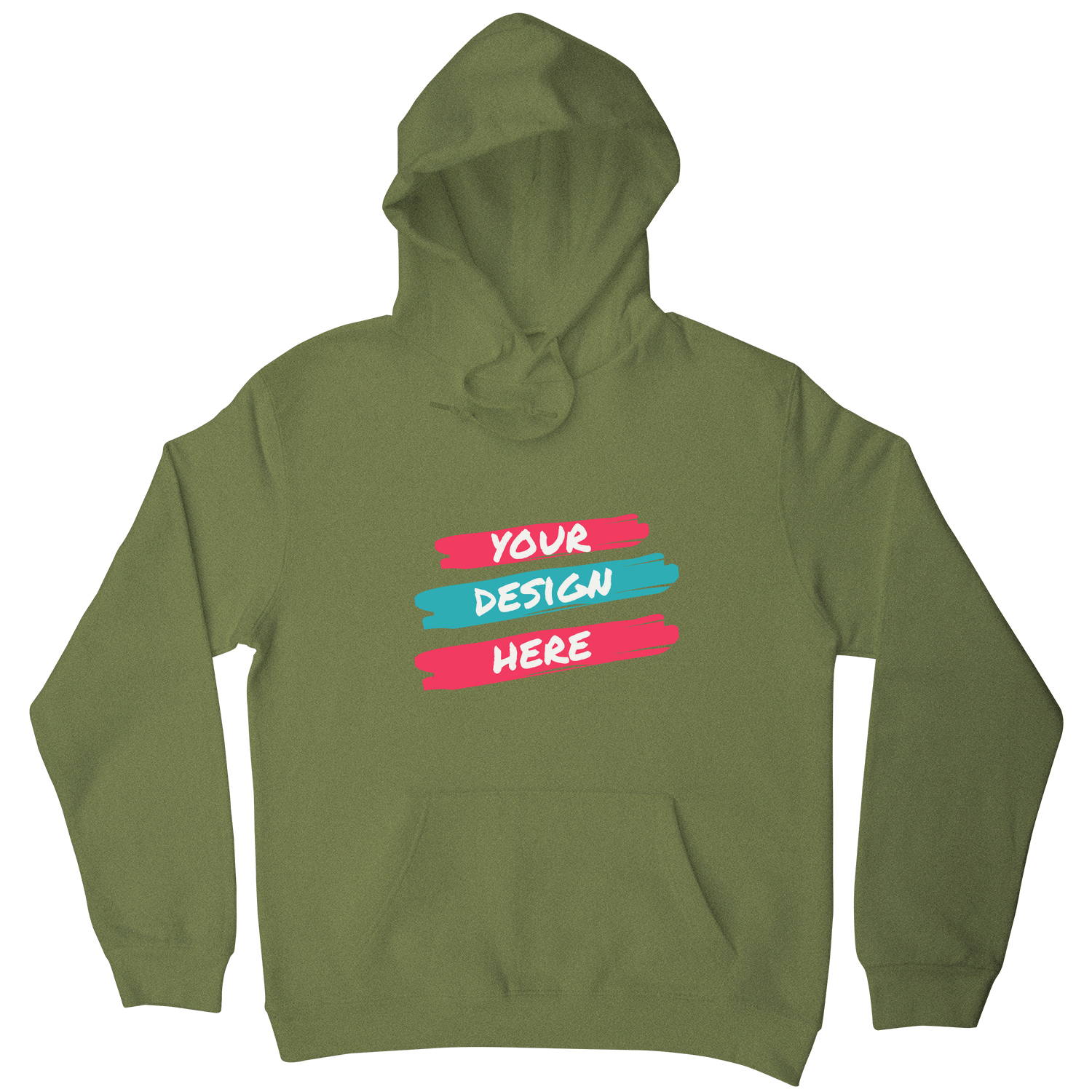 From £12.99 including print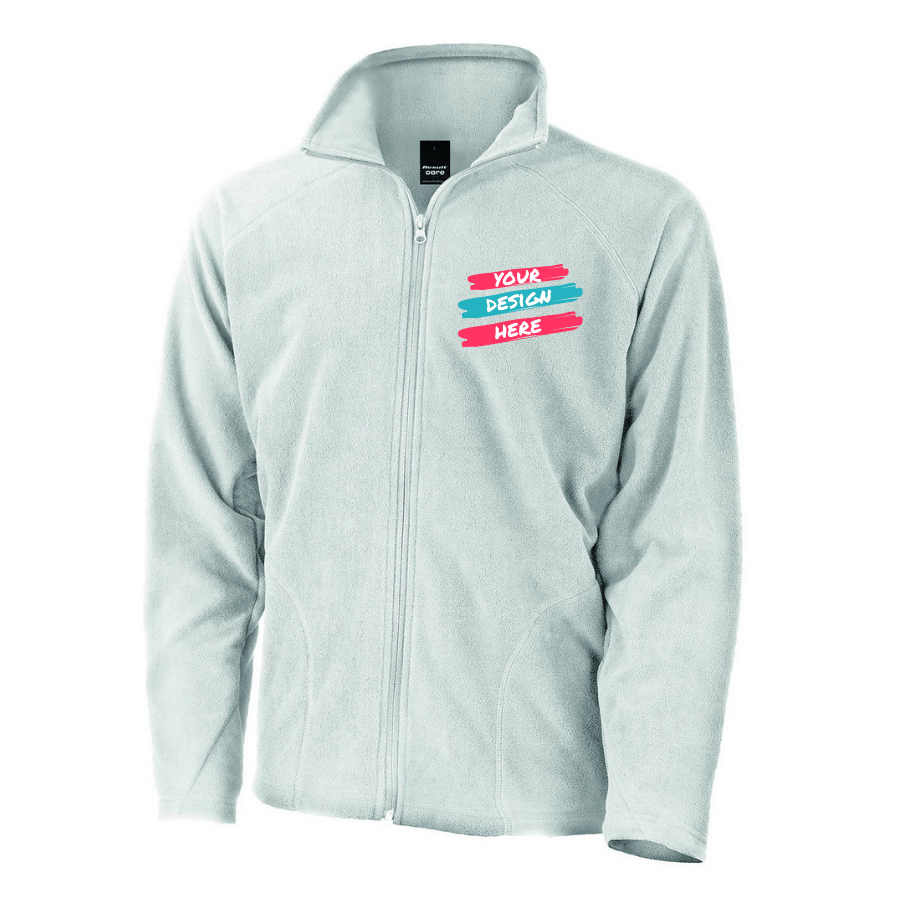 From £12.99 including print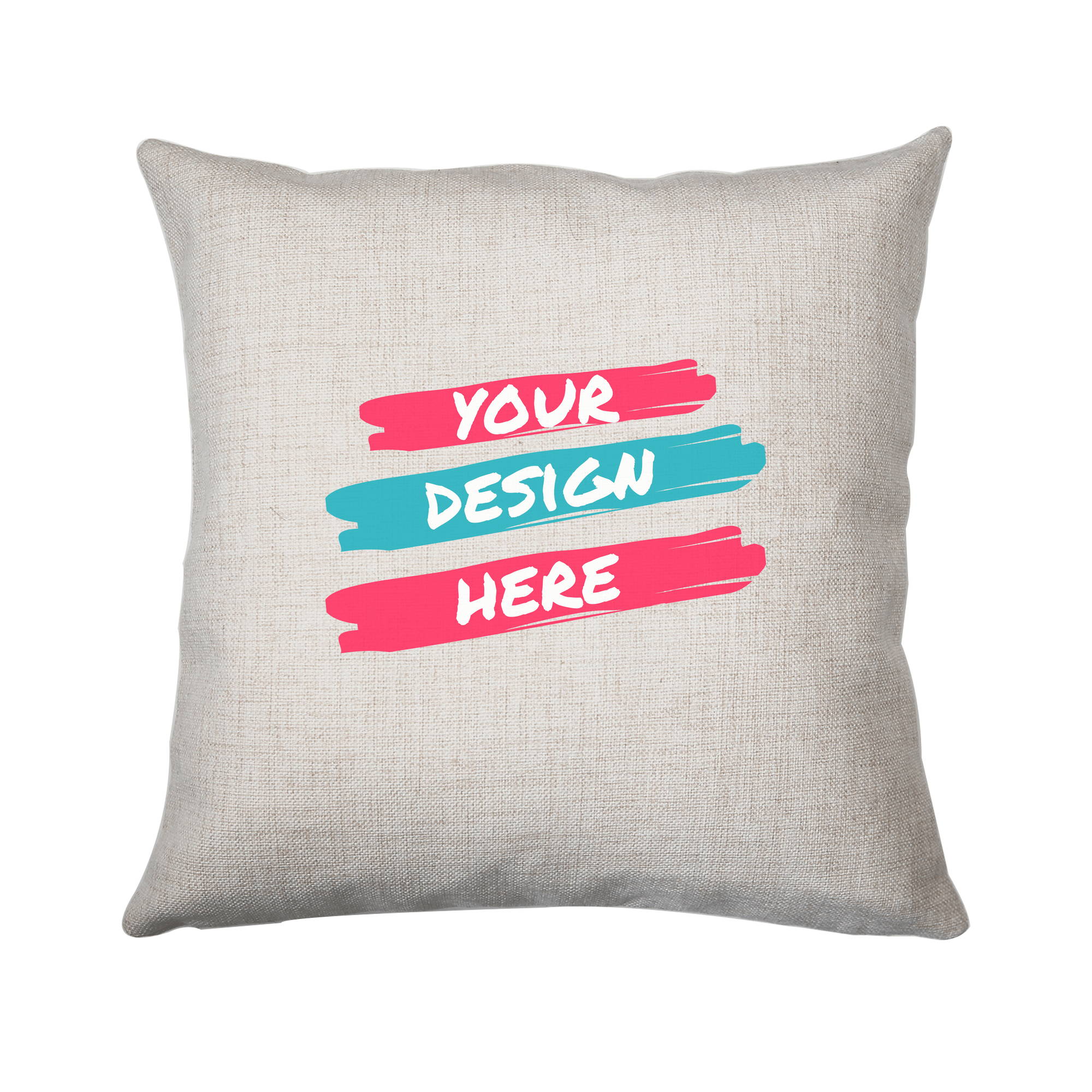 From £6.99 including print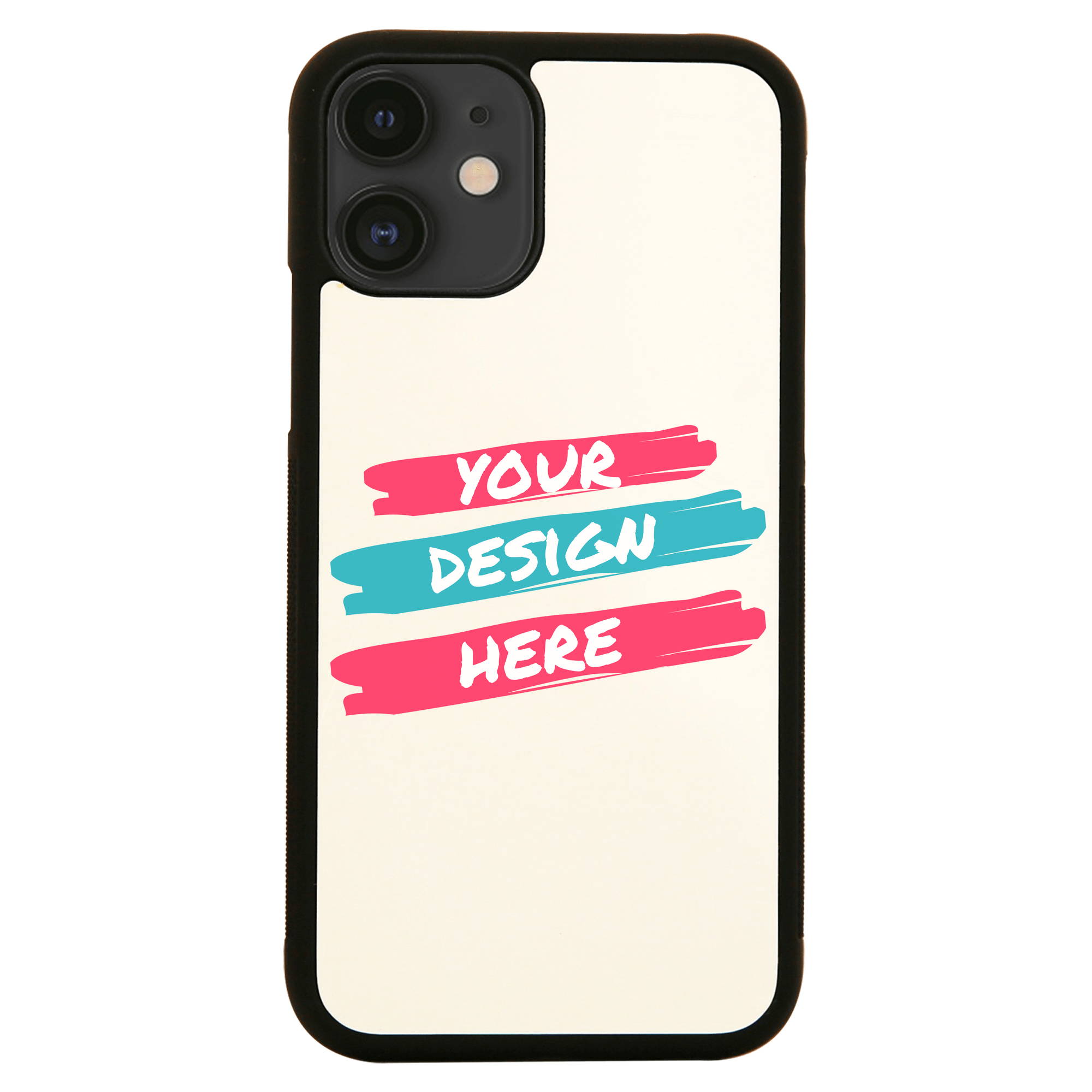 From £5.99 including print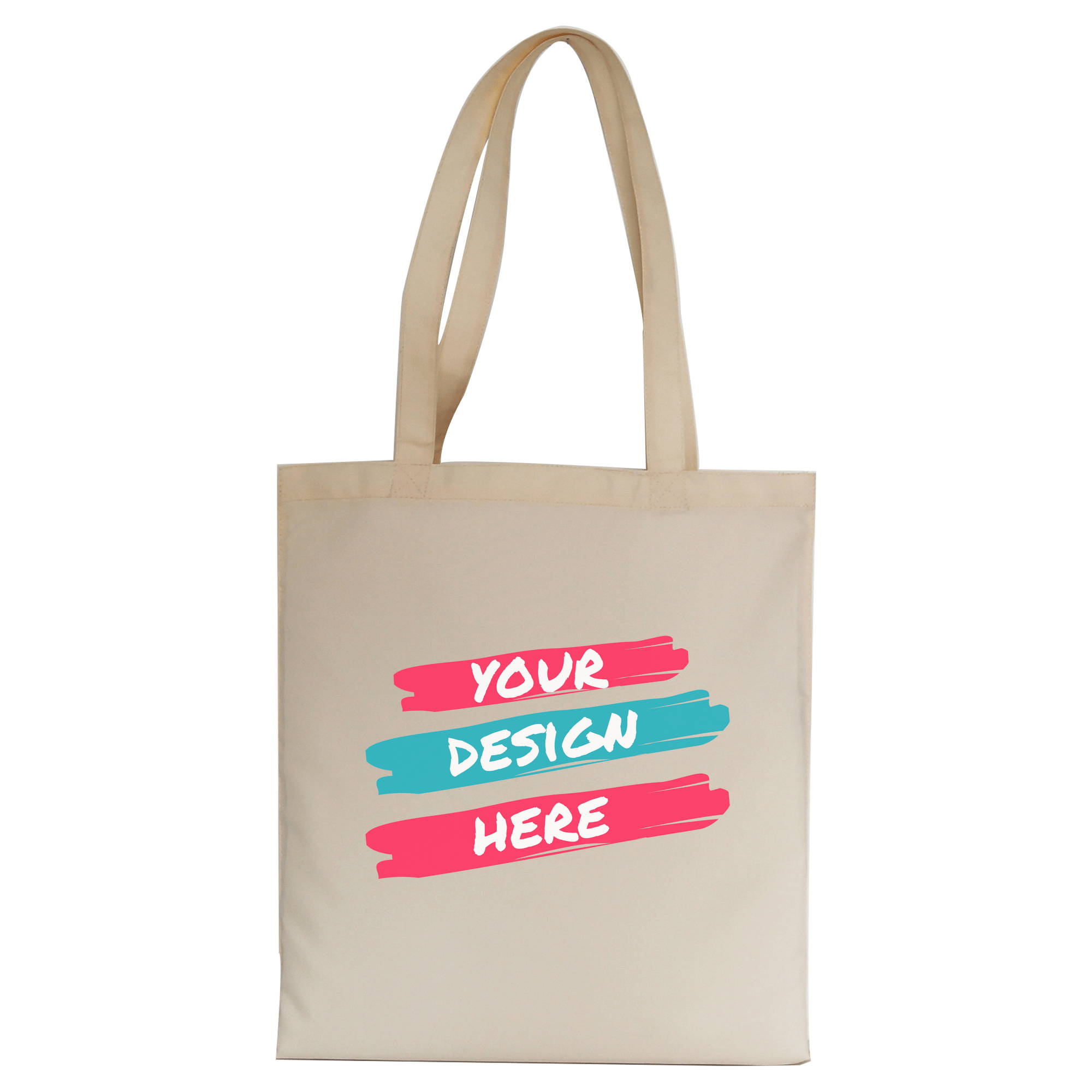 From £5.99 including print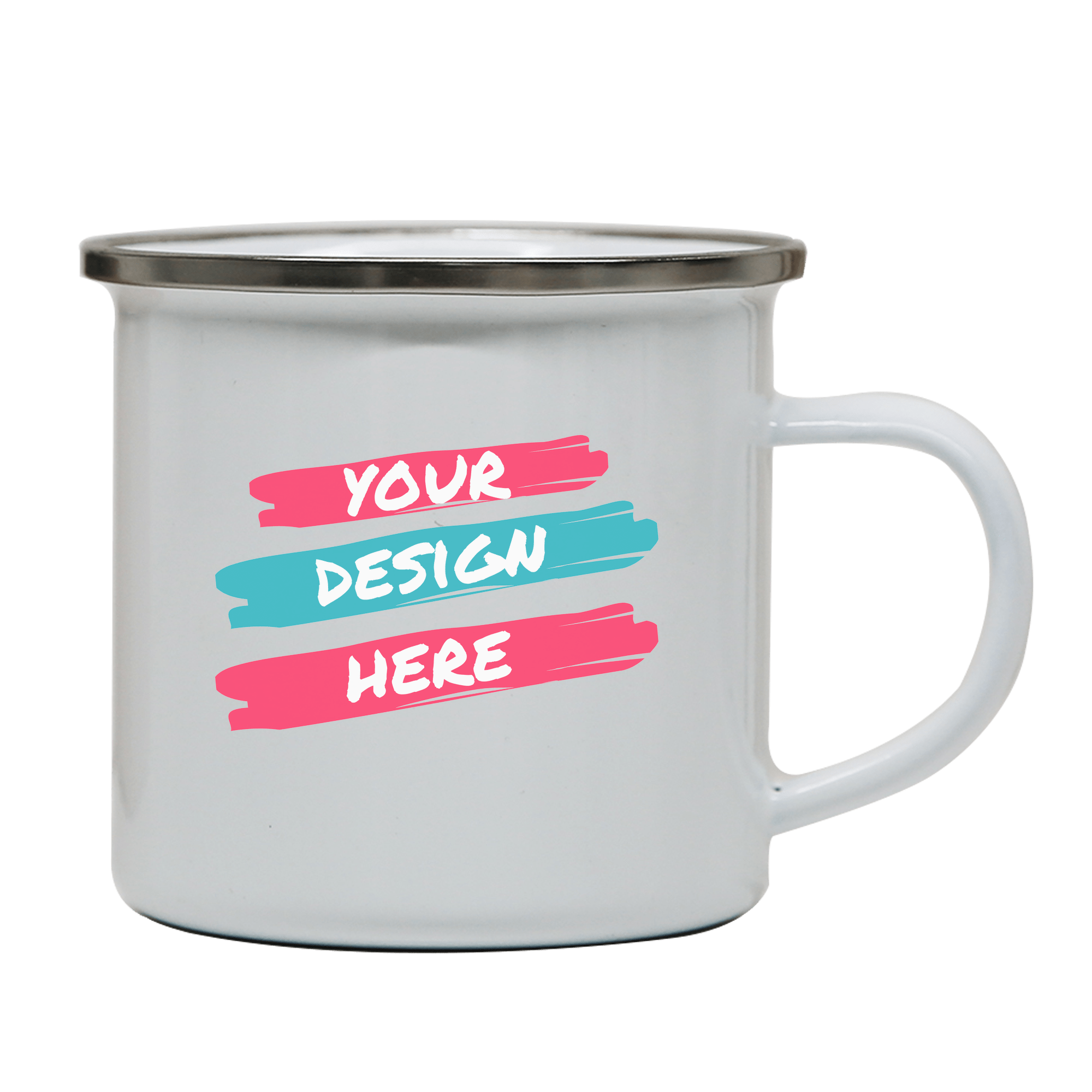 From £5.99 including print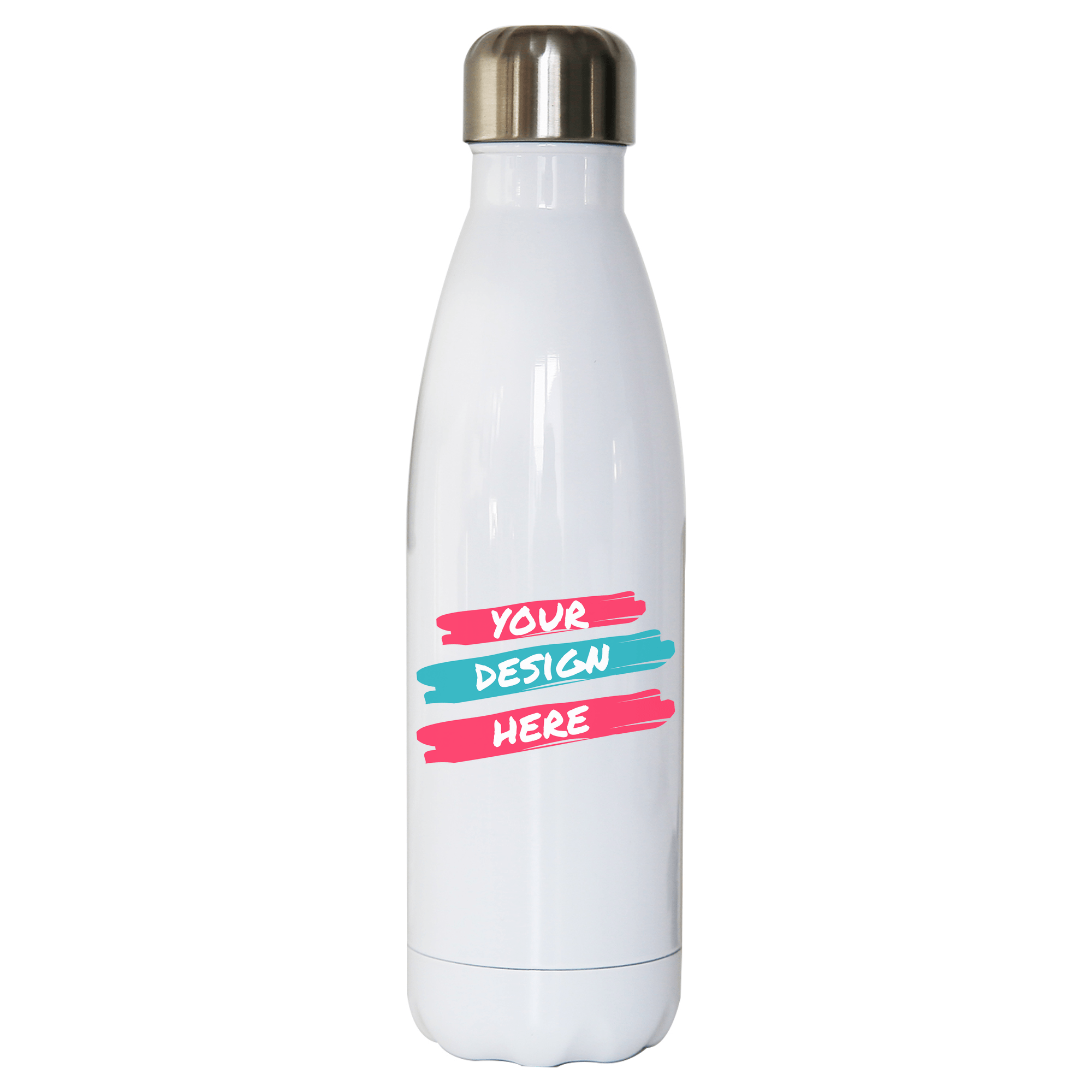 From £8.99 including print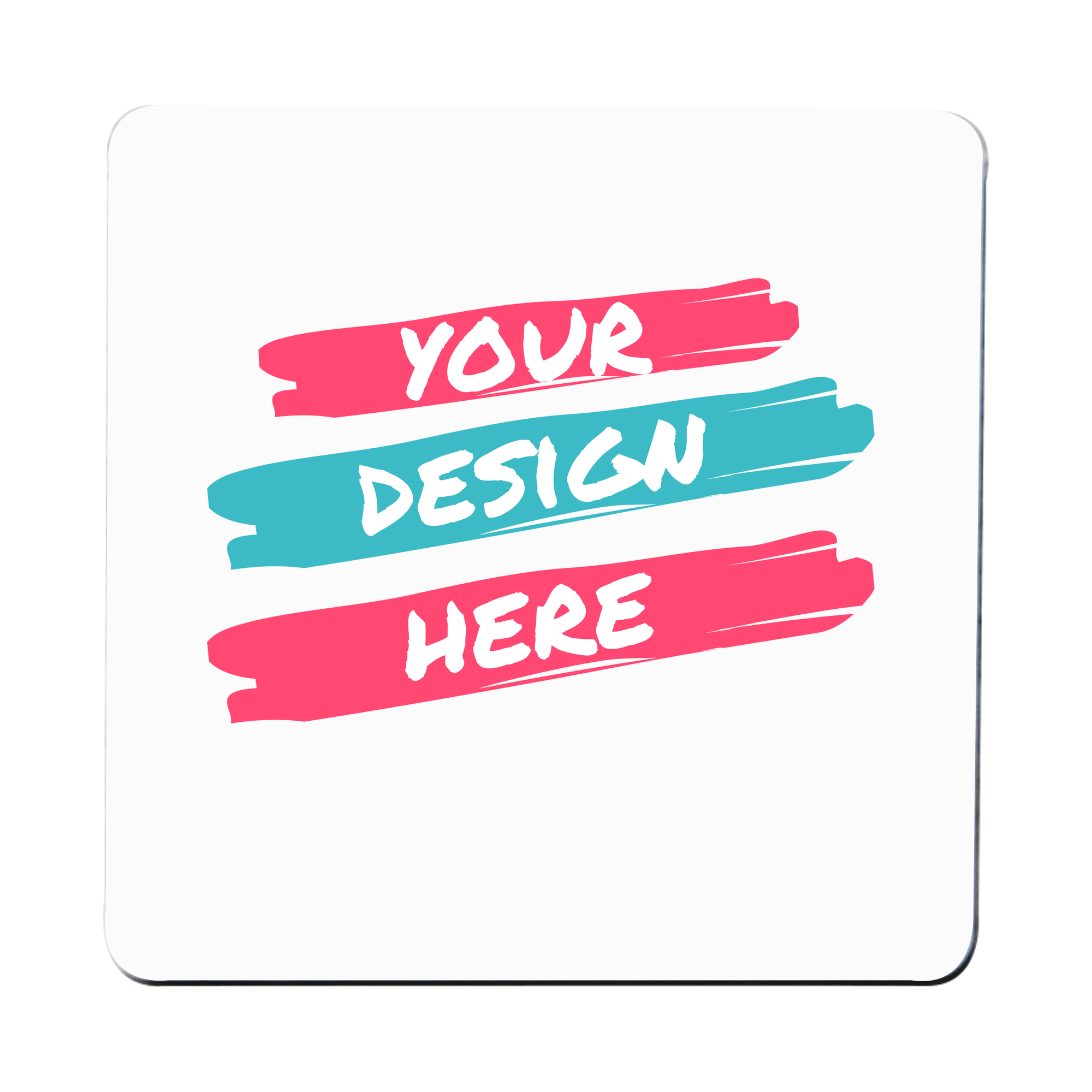 From £1.99 including print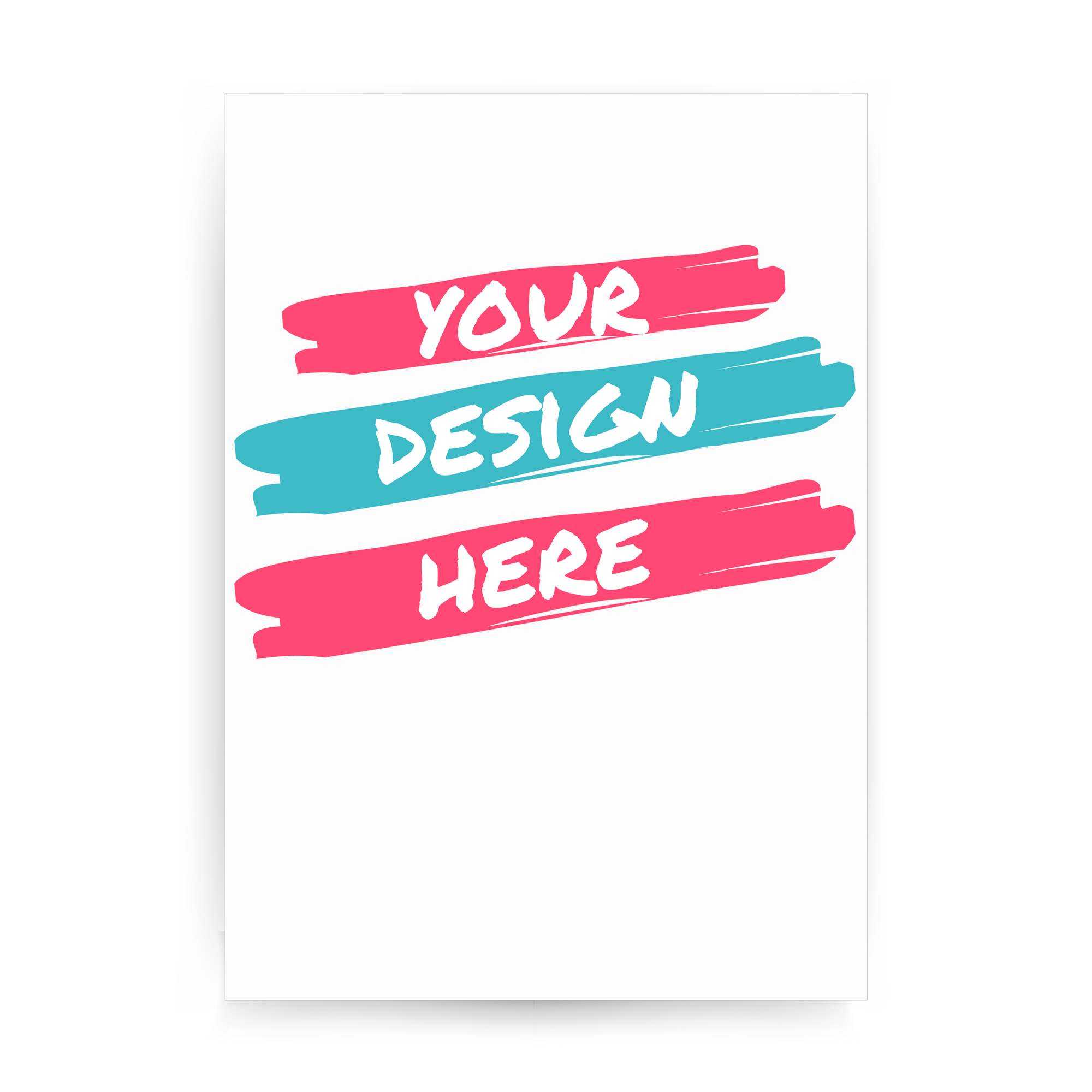 From £3.99 including print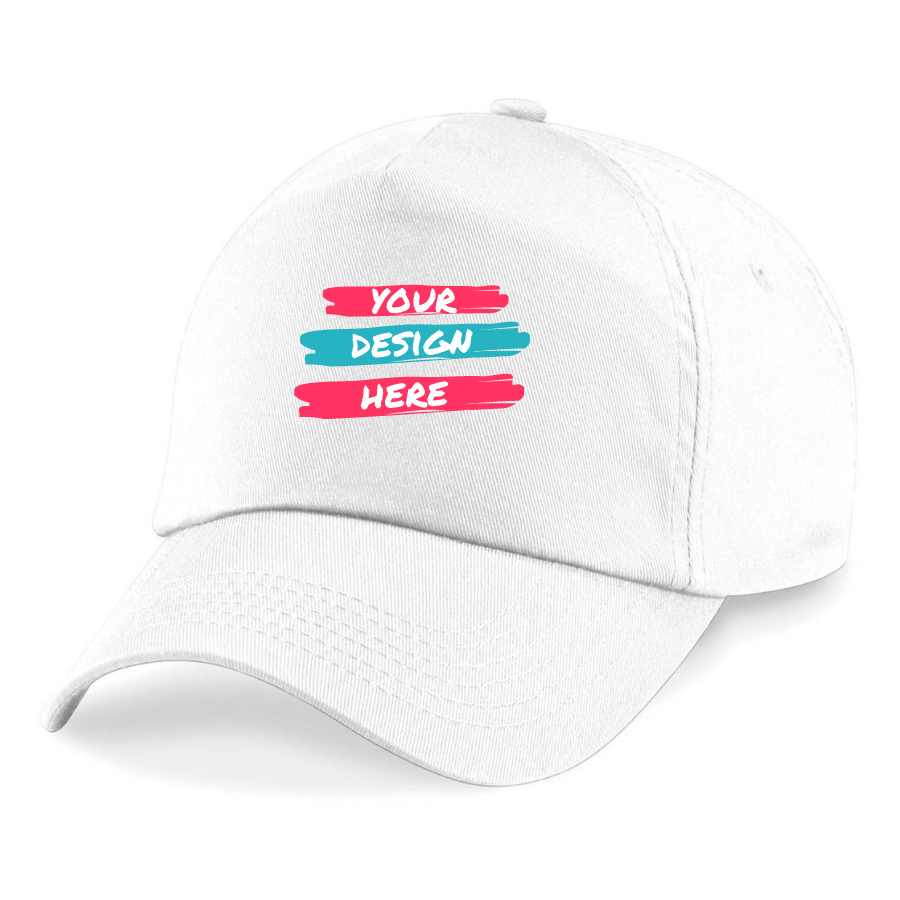 From £6.99 including print