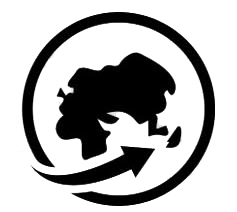 UK Based. Delivering Worldwide.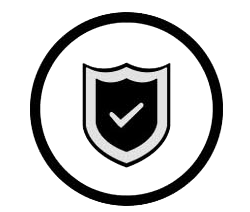 Organic & Sustainable Range
Custom Tags & Labels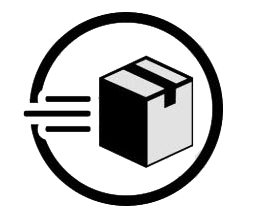 Eco-friendly packaging
Fast Dispatch
1. Select a product
2. Add your own design
3. Enter your customer address and place your order
4. We print and send your items directly to your customers
If you are already selling or would like to start selling on your own website, blog, social media, or a marketplace, our white label service is specifically designed for you. Using our white label print on demand service you can start selling today or expand your existing product range without any upfront cost.
SELECT A PRODUCT TO CREATE YOUR ORDER
Can't see the product you want? You can request it here.
We understand every brand is different, if you would like to make a specific product request or you have special requirements for your orders let us know, we will be happy to help.